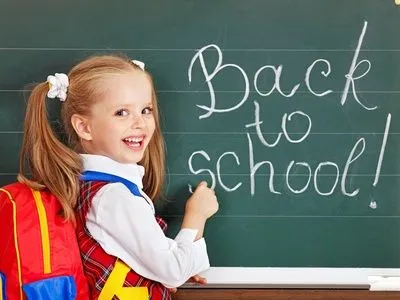 It is that time of year again! Summer break is coming to a close and the new school year is about to begin!
Your kids will be filling their backpacks with everything they need to be successful in the upcoming year, but have you ever thought how that heavy load can affect your child's spine?
Join Dr. Kristin Porlier on August 7 from 12 PM to 1 PM OR August 11 from 5:30 PM to 6:30 PM to learn how to properly fit your child's backpack, some Do's and Don'ts for carrying a backpack and how chiropractic care can help you and your family maintain a healthy and happy life.
We will also be doing FREE posture screenings for children to be sure they start the school year off right!
Well-behaved children are welcome.